Due to the pandemic Albert's may be open at irregular times which would change depending on weather and member availability.
We are still CLOSED FOR WINTER, but plan to open soon. Visitors are welcome to drop in at the discretion of the garden member/s if the sign at the gate indicates we are open.
All visitors and members must wear masks and maintain social distancing!
Garden open hours for 2021 T.B.A.
Sunday:    *
Monday:  *
Tuesday:  *
Wednesday:  *
Thursday:  *
Friday: *
Saturday: *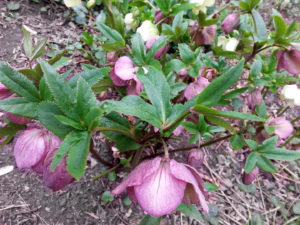 … or whenever the gate sign says OPEN
* flex times/days may vary