Albert's Garden welcomes the opportunity to participate in community outreach projects and activities in our neighborhood. We have worked with NYC public schools in afterschool and summer activity programs, and are also affiliated with TD Bank's Affinity Program.
---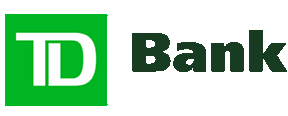 Albert's Garden is a member of the TD Bank Affinity Program which provides nonprofit organizations a way to raise capital. By encouraging members of our community to bank with TD and name Albert's Garden as an affiliate, Albert's will receive free financial rewards to help defray our garden expenses. There are no costs involved to anyone, and the bank actually pays us to participate. The amount we receive  is based on the number of people naming us an an affiliate who now hold, or sign up for an active bank account with TD Bank.
We receive a $10 ongoing annual annuity for every affiliate, plus a $25 extra bonus if you open a NEW account with them and affiliate with us!
If you have a TD Bank account or are planning to open one and want to help SUPPORT US FOR FREE, please inform them that you want to "name Albert's Garden as your affiliate in the Affinity Program" and give them our ID code: # AH376.  Once you do this, please tell one of us, or send us an email to let us know the NAME your account goes under so we can confirm your affiliation with our garden.
---
Winter Plant Propagation Project
Your school or organization might enjoy the opportunity to sprout, plant, and raise cuttings, seeds or bulbs over the winter months as a plant science propagation project. What you grow over the winter can be planted in Albert's Garden the following spring to help beautify the garden over the following summer/fall growing season.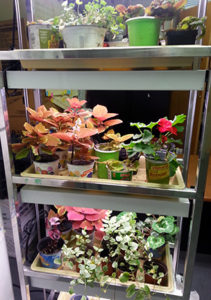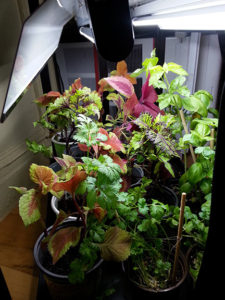 ---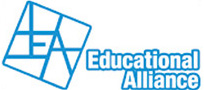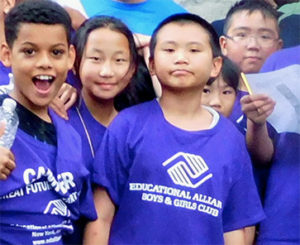 Educational Alliance serves diverse communities in Lower Manhattan, offering programs and services to all New Yorkers through their network of community centers in the Lower East Side and East Village. Albert's Garden has participated in a summer garden workshop with their 'Youth Development Summer Program' in the Lower East Side. The program provides youth a safe place to go and experience enrichment activities during summer.
---