Currently, meetings in 2021 are being held in the garden.  
Next Members Meeting:
Tuesday, August 24, 2021, 5:30 p.m.-7:00 p.m.
Rain date: Thursday, August 26, 2021, 5:30 p.m.-7:00 p.m.
---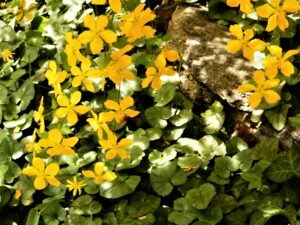 To our members:  all membership business items such as notifications, minutes, organization documents, announcements and committee reports are distributed at the meetings as well as via email prior to the meeting.